Now that I have your attention.
Let's talk a little bit about intent versus impact. This is a topic you've probably seen a lot about recently in the news as it relates to racism, sexism, and generally getting called out for statements that the speaker insists they didn't mean in the way that the listeners understood them.
On a less adversarial front, though, this is a big issue for writers. Did your readers actually understand what you were trying to say in your story or essay? Did they take away from it what you wanted to convey?
One way to figure this out pretty easily is by reading the comments. This is part of why it's so important to give each other feedback on our writing- there's no way to know if you're communicating effectively unless you hear back from your readers.
What happens when you get that comment that says a reader really didn't understand your post, though? Your first instinct might be to dismiss the reader as "too stupid to understand." Don't do that. Your job as a writer is to communicate effectively, and if you're not reaching your audience that's on you, not them. Instead, take a minute to think about whether this is an isolated comment or part of a trend that you can see from several readers. Engage with them if you need to, to see what they missed. Did you mean that "dark shadow" to be blood, and they thought it was only a metaphor? Carry this forward to your next post, and try to read it from the standpoint of someone who doesn't know what you're trying to say, only what you actually wrote.
Speaking of reading and commenting, though, you're not here for my lectures. you're here for the results on all three of our grids – nonfiction, fiction|poetry, and microfiction – and they're just below this chatty little paragraph.
Remember: it's not all about the popular vote, folks. We also have our editorial staff picks to hand out. Every week our editors comb through your submissions looking for their favorites. Picks are based on writing quality, how successful the author is in conveying information, and just plain style. If you got a staff pick this week, grab your badge from the sidebar and wear it with pride!
Once you're done reading through the staff picks (and congratulating the winners in the comments), keep scrolling down to check out who won the popular vote on all three grids.
meg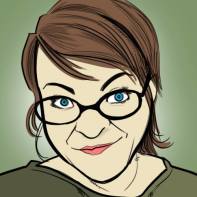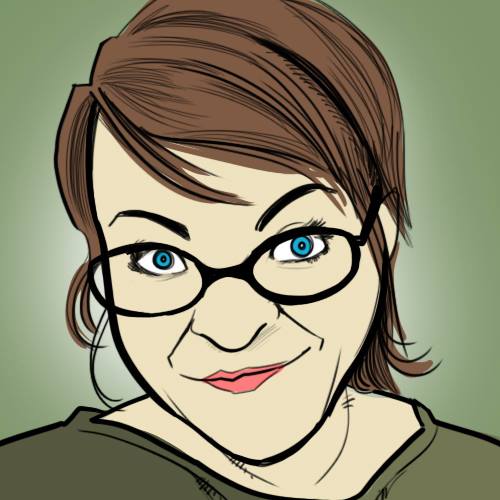 [quote]With fine detail and focused setting, Bill shares a common experience of childhood:  leaving friends (and a crush) for the family summer vacation. Writing about the drive to the Outer Banks, he effectively evokes memories of being the first in the car to spot the ocean. But it's a short-lived reverie as name-calling among brothers cuts too close. He beats a tangled blue crab against a pole repeatedly. That primal action and the images Bill chooses to surround it — ensnared, tangled, tearful – powerfully show a boy who is coming to terms with a crush on his swim coach, recognizing his sexuality, and the singular loneliness of both.[/quote]
[quote]For me the telltale sign of a successful poem is when the content masks the form. In Jennifer's poem 1985, the reader is taken back to the nostalgic days before texting, when young love was scribbled on blue-lined sheets of paper and apprehensively handed off between classes. Only after the "lemonade kiss" of "Te quiero," did I realize that Jennifer adhered to the cinquain form and that made me appreciate the poem even more.[/quote]
nate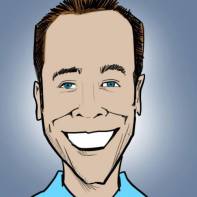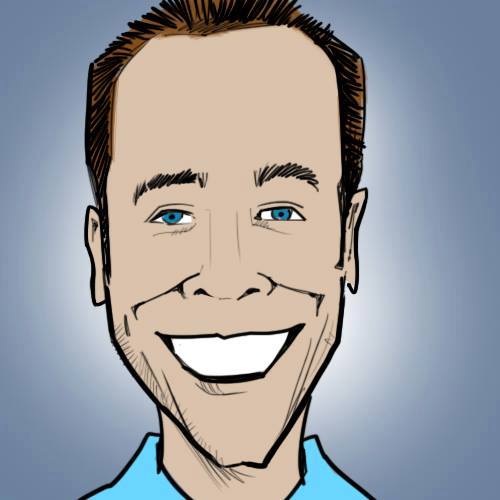 christine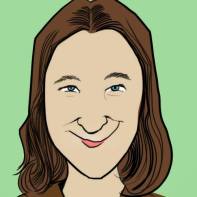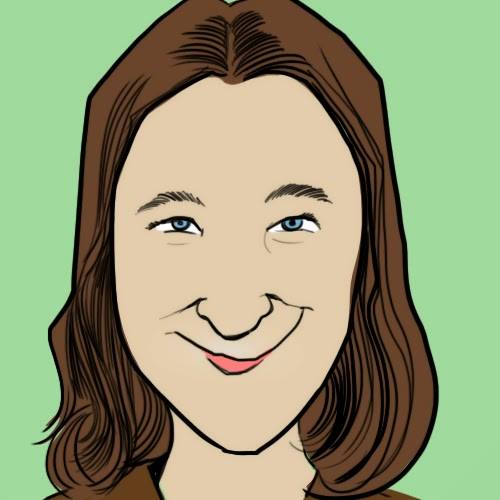 [quote]Emily's micro has all the necessary elements of a great short story: setting, characters, tension, and even a sort of resolution at the end. But what really made it stand out for me was her effortlessly layered imagery: the sunset (amber, horizon, sky, fire), the rum (amber, bottle, throat, fire). Even better, she doesn't tell us how the narrator feels, but expresses her love, sadness and impending loneliness without resorting to a single adjective.[/quote]
Congratulations to this week's winners! If you earned the highest number of votes in either challenge, you are this week's crowd favorite. If you came in first, second or third, you get "top three" honors. Grab your badge from our sidebar!
Looking for your badge? The fiction|poetry, nonfiction and microstories challenges all have the same winner, staff pick, and top three badges. It doesn't clutter up our sidebar, and they'll still look pretty on yours!
Everybody: before you go, please take some time to leave your favorites a little love in the comments.
Weekend moonshine grid opens today at 6 p.m. eastern time
The rum may be gone but we're still serving up moonshine at the weekend grid. Stop by for a glass of corn whiskey with your noncommercial post from now until the end of Sunday! Bring that cinquain that didn't quite come together, your old journal entry from high school, or the 10-element listicle that only had 9 things on it. We won't throw you out.
Loading InLinkz ...
Loading InLinkz ...
Loading InLinkz ...