Michelle and Nate may be landscaping this week, but I'm packing.
Not like that. Packing my bags, heading out to the Midwest for a week or two to see some friends get married, and meet some other friends's actual faces instead of just their avatars. I'm giddily excited. I'm also overpacking. Do I really need three pairs of jeans for ten days, considering I'm also bringing four skirts and, er, several dresses? Of course I do, honest.
Let's face it, I'm a lot better at trimming extraneous things out of my stories (and yours) than I am at packing the right amount of clothing for an admittedly unpredictable season. Let's also just face the fact right now that except for the formal dinner and the actual wedding, I'm going to wear one pair of jeans the entire time while alternating between two flannel shirts. Have I taken this metaphor far enough yet? You wish. This is the part where I desperately overextend the idea and tell you that once you're done overpacking detail into your story, it's probably a good idea to go back through and doublecheck to make sure all those details, like the second and third pairs of black shoes, are actually necessary. It's fine to write a bloated first draft, but your final product shouldn't be as bloated and self-indulgent as my checked bag, ok?
Even though I'm headed to the airport as you read this, thanks to the magic of scheduling posts for future publication I'm going to give you the results on all three of our grids – nonfiction, fiction|poetry, and microfiction – right here!
The grids were small but very strong this week, folks. If you feel like your piece underperformed in the popular vote, trust me, there were some very hard decisions being made yesterday. That's why it was so great to see everyone out commenting – it's the best chance we have to give feedback more meaningful than a button-push. A great big thank you to everyone who took the time to share your thoughts in the comments! Thanks, too, to the folks who didn't have time to write this week but who still came down and read, commented and voted. Being a part of our little community doesn't mean you have to write every week – we know life happens! But we do love to see you staying in touch and showing up to support the folks who did have the time and energy to put a piece on the grid.
But it's not all about the popular vote, folks. We also have our editorial staff picks to hand out. Every week our editors comb through your submissions looking for their favorites. Picks are based on writing quality, how successful the author is in conveying information, and just plain style. If you got a staff pick this week, grab your badge from the sidebar and wear it with pride!
Once you're done reading through the staff picks (and congratulating the winners in the comments), keep scrolling down to check out who won the popular vote on all three grids. If you earned the highest number of votes in any challenge, you are this week's crowd favorite! If you came in first, second or third, you get "top three" honors. Grab your badge from our sidebar!
Looking for your badge? The fiction|poetry, nonfiction and microstories challenges all have the same winner, staff pick, and top three badges. It doesn't clutter up our sidebar, and they'll still look pretty on yours!
Yeah write #234 weekly writing challenge staff picks: nonfiction
Anyone with kids knows how it goes in the checkout line at the grocery store and anyone who reads blogs written by people with kids knows, too. And judgmental busybodies? Yup, we know them quite well. What makes this story stand out is just how well it's written. The dialogue successfully escalated the tension until it hit the breaking point. The eruption in the store was almost audible in real life as the story comes to a screeching halt – exactly where it needed to. The verbal assault from both a child and an adult with terrible manners was well-established and made for a great read.
michelle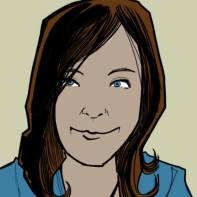 When Michelle and I were discussing our picks last night, one thing that came up over and over again was how impressed we were by  our favorites' ability to bring the reader into an unfamiliar world and make it feel hauntingly familiar. In this piece Jan manages to convey both the constant creeping dismay of hearing loss and the utter and profound relief that comes when hope is offered. "Your word recognition will improve a lot" isn't a phrase I had ever expected to find particularly moving, but by the time we see it in the post Jan has already woven us so deeply into what it could mean that we, too, find ourselves unexpectedly moved to tears of relief. The second piece of the post, inextricably tangled with the first, is the couple with their baby – by making the reader wonder, and then denying the ability to communicate, Jan draws us even more deeply into her world by sharing, just a little, the profound frustration. Hearing, after all, is about more than hearing. It's about the ability use words to form and maintain connections, the way this post does.
rowan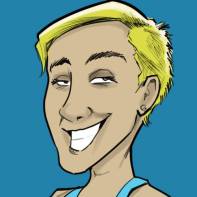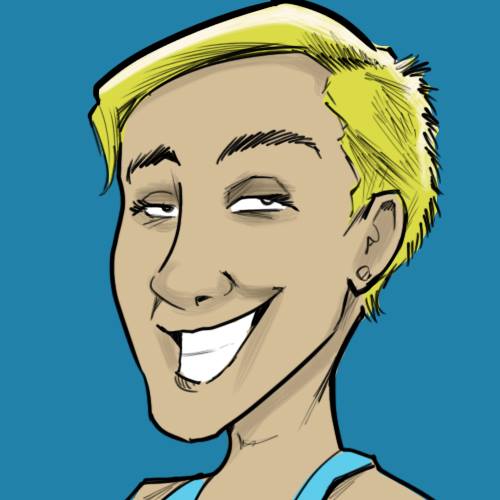 Yeah write #234 weekly writing challenge staff picks: fiction|poetry
If you've ever wondered how a title could be important to a piece of fiction, look no further than Rebecca's Gaslight. It guides the way the reader interprets the nameless protagonist's movements through the empty house and clarifies the motives left unsaid by the two characters. In fact, not much is said in this story–everything is illustrated, from the empty frames to the half-empty house. We know what's going on based on the scene the author's set up, not because anything has been explained. To add to the disquieting mood set by the title and strange actions of the characters, the piece is also filled with muted, colorless colors–gray, stainless steel, blonde hair. This type of color motif reinforces the story's noir-like feel, and is very effectively done.
natalie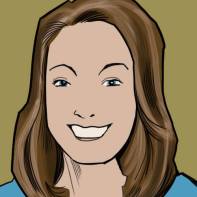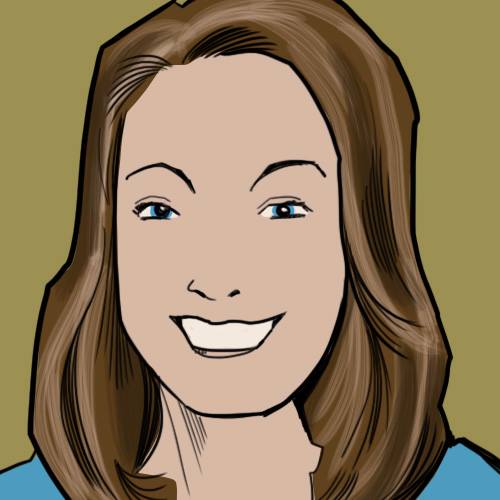 Yeah write #234 weekly writing challenge staff picks: microstories
Shailaja doesn't describe exactly what has happened in her microstory Sanctuary. She doesn't have to. Instead, she uses very specific details to give the reader the context: sanctuary, shrapnel, loss. She layers a very intimate moment over a political backdrop without lessening the impact of either. The result is a story that feels heartfelt and genuine without being overly sentimental.
christine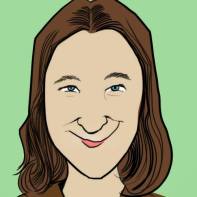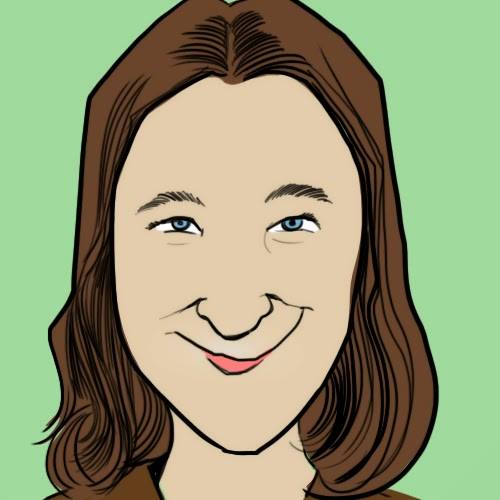 That's it for our staff picks this week! Remember, we don't always give out a pick on every grid; if we were impressed by several posts on one grid, we'll give them all picks, and if nothing really stood out for us on another grid, we'll hold off.
If you're lost in the middle of the grid and wondering how you can get a little more feedback on your posts, check out our membership perks!
Everybody: before you go, please take some time to leave your favorites a little love in the comments.
Weekend moonshine grid opens today at 6 p.m. eastern time
While I'm sitting through this party full of strangers, I'll be thinking fondly of the moonshine grid. Natalie runs my favorite weekend corner of the internet right here starting at 6:00 pm today. She even keeps the commercial posts out so I don't have to keep an eye on my drink at all times. Isn't that sweet of her? Come join us.
Congratulations to the crowd favorites at yeah write #234
The thumbnails are now sorted in order of most votes to fewest. Ties in the overall number of votes are broken by number of editor votes.
Congratulations if you're at or near the top! Writing well is hard work, and we're honored you've chosen us this week to showcase your entry.
If you're at or near the bottom, don't be discouraged. You're in the right community for learning and growing as a writer, and we are always available with resources for those who ask nicely.
To our readers and voters: thank you! See you next week.
Loading InLinkz ...
Loading InLinkz ...
Loading InLinkz ...