Canada Day. The Fourth of July. Heck, even Bastille Day. There's just something vaguely revolutionary and patriotic about this month in the Western half of the world. For example, did you know that on July 3, 1863, the Battle of Gettysburg ended with Pickett's Charge? (For those of you still confused, the South lost)… but only 3 years later on the same day in 1866, the Battle of Königgrätz ended the Austro-Prussian War, establishing Prussia as the most prominent German nation.
Speaking of winning, though, let's talk about why you're really here on what promises to be an astonishingly hot and un-air-conditioned day where I am. You want to know the results of this week's popular vote on all three of our grids – nonfiction, fiction|poetry, and microfiction. And you know what? I want to tell you! Cooperation, guys. It's way better than war.
But it's not all about the popular vote, folks. We also have our editorial staff picks to hand out. Every week our editors comb through your submissions looking for their favorites. Picks are based on writing quality, how successful the author is in conveying information, and just plain style. If you got a staff pick this week, grab your badge from the sidebar and wear it with pride!
Once you're done reading through the staff picks (and congratulating the winners in the comments), keep scrolling down to check out who won the popular vote on all three grids. If you earned the highest number of votes in any challenge, you are this week's crowd favorite! If you came in first, second or third, you get "top three" honors. Grab your badge from our sidebar!
Looking for your badge? The fiction|poetry, nonfiction and microstories challenges all have the same winner, staff pick, and top three badges. It doesn't clutter up our sidebar, and they'll still look pretty on yours!
Yeah write #220 weekly writing challenge staff picks: nonfiction
I admit it: I cringe a little when I see baby stories, birth stories, and especially stillbirth stories on the grid. Often I'm left like our guest poster from the 2012 summer series asking… so what? And then there's this post, which uses gentle misdirection to lead the reader anywhere but the stillbirth that is the actual subject of the essay. You know what the post is about. You read the title. But somehow by the middle of the post you're so focused on that perfect banana bread, the list of ingredients, the trips to the store, that the tragedy itself still sneaks up on you, bites you, and leaves you, like the author, caught between acknowledging pain and wondering if there are any bananas in the freezer still because that banana bread really does sound good.
rowan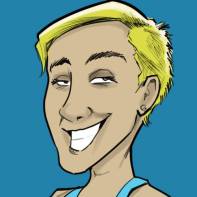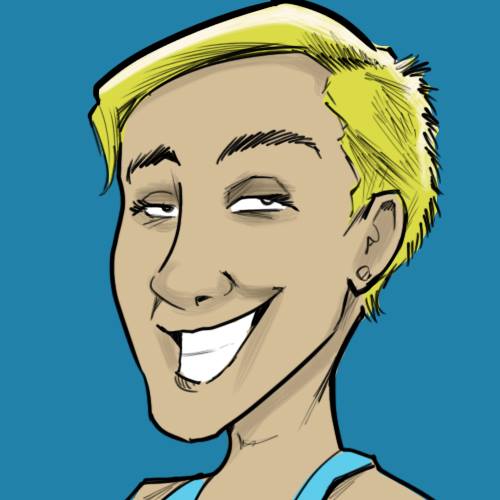 "I have found myself…weary" Joshunda writes, somewhere between the litany of assaults on her community and the equally exhausting list of ways in which she is expected to perform and represent her community to others before processing her own grief. And yet, this essay is full of an underlying, driving energy; the kind of energy that gets things done and keeps getting things done in the face of that weariness. This is no plea for sympathy but an eloquent insistence on the author's right to have space for her silence, to not be forced to bear the additional burden of interpretation while she herself struggles to come to terms with the constant assault of the news. Like the author, this essay functions in the gap, balancing the dichotomy between silence and speech with a masterful touch.
stacie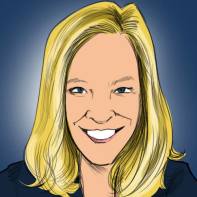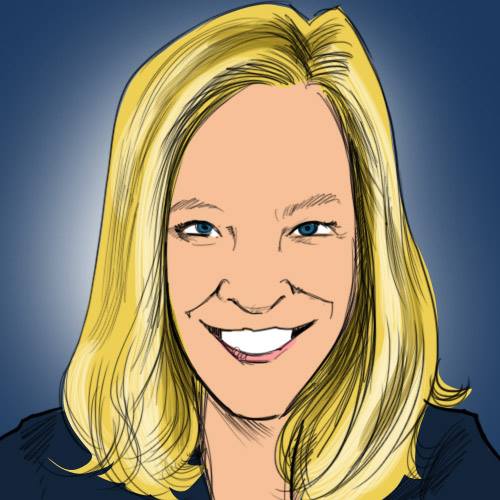 Yeah write #220 weekly writing challenge staff picks: fiction|poetry
I like stories that play with opposites. John's choices to focus on a calm, loving moment between two people at the end of humanity highlighted for me the hopelessness they faced. Somehow he took one of the saddest situations I can think of and made the moment almost buoyant. Like it was a quiet 4th of July night and not Olivia's and the narrator's last day on Earth.
nate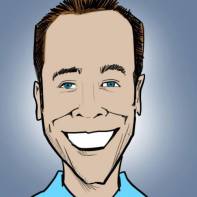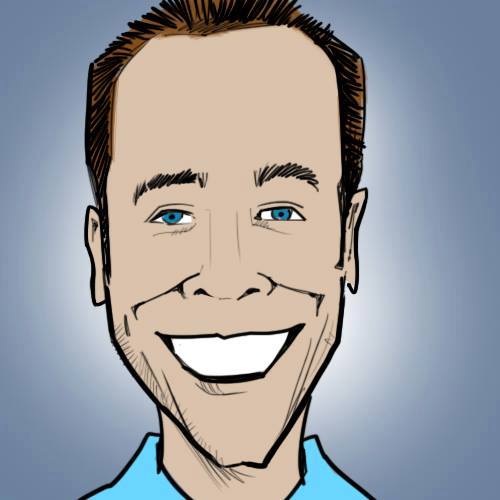 That's it for our staff picks this week! Remember, we don't always give out a pick on every grid; if we were impressed by several posts on one grid, we'll give them all picks, and if nothing really stood out for us on another grid, we'll hold off.
If you're lost in the middle of the grid and wondering how you can get a little more feedback on your posts, check out our membership perks!
Everybody: before you go, please take some time to leave your favorites a little love in the comments.
Weekend moonshine grid opens today at 6 p.m. eastern time
Murricans, you should have a day off today, so why not pack up your picnic basket and those fireworks you really shouldn't set off in this drought and take them on down to the moonshine grid when it opens this evening? Everyone else, come make fun of the US obsession with crap that blows up. No, seriously, we're kinda weird about it. Just leave your commercial posts at home, because they've crossed the line from "teasing" to "mean" one too many times and they're not welcome at our party.
Congratulations to the crowd favorites at yeah write #220
The thumbnails are now sorted in order of most votes to fewest. Ties in the overall number of votes are broken by number of editor votes.
Congratulations if you're at or near the top! Writing well is hard work, and we're honored you've chosen us this week to showcase your entry.
If you're at or near the bottom, don't be discouraged. You're in the right community for learning and growing as a writer, and we are always available with resources for those who ask nicely.
To our readers and voters: thank you! See you next week.
Loading InLinkz ...
Loading InLinkz ...
Loading InLinkz ...