I think everyone could use a little extra love this week, don't you? As I stressed last week, yeah write isn't just about boosting your blog. It's about building a community of great writers who want to better themselves and their craft.
This week, I have two challenges for you: (1) go read three more posts (assuming you didn't read all three grids) and leave some love for the writer, whether it be about their specific post or their writing in general; and (2) invite a writer friend of yours to participate in next week's challenge. We want yeah write to continuously grow and with an unmoderated summer on our hands, it's the perfect time to try us out.
Okay, on to the results…
It's not all about the popular vote, folks. We also have our editorial staff picks to hand out. Every week our editors comb through your submissions looking for their favorites. Picks are based on writing quality, how successful the author is in conveying information, and just plain style. If you got a staff pick this week, grab your badge from the sidebar and wear it with pride!
Once you're done reading through the staff picks (and congratulating the winners in the comments), keep scrolling down to check out who won the popular vote on all three grids. If you earned the highest number of votes in any challenge, you are this week's crowd favorite! If you came in first, second or third, you get "top three" honors. Grab your badge from our sidebar!
Looking for your badge? The fiction|poetry, nonfiction and microstories challenges all have the same winner, staff pick, and top three badges. It doesn't clutter up our sidebar, and they'll still look pretty on yours!
Yeah write #218 weekly writing challenge staff picks: fiction|poetry
Summertime is an undeniably magical time for children, and in this poem Seraphina captures the essence of that rite of passage. Playing on the truth universally acknowledged that there is always someone who has a pool for kids to play in, her words flit about like the "chaos manifest" of children drunk on summertime. She illustrates the rambunctiousness of children free with summer latitude in the language, with descriptors like "teams of […] small barbarians," and "we were sharks" in "a sea of legs." The form is uncomplicated and unfettered, just as a childhood spent in other people's pools should be.
natalie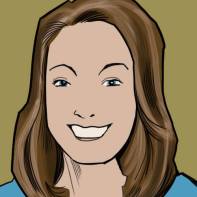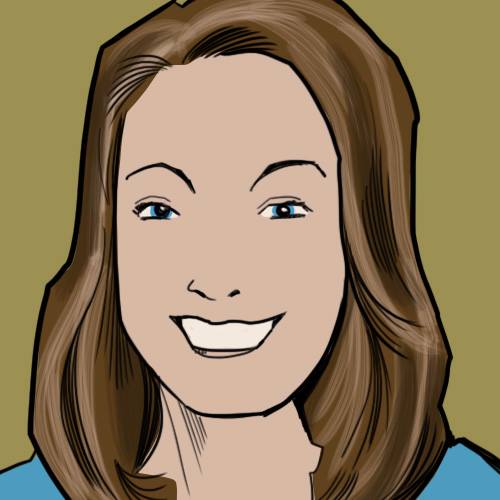 Yeah write #218 weekly writing challenge staff picks: microstories
Microstory writers have a tendency to throw in a twist at the end, something shocking or unexpected. Doing so can definitely add a certain kind of tension to the story. Often, though, it comes across as heavy-handed: a flat-palmed slap versus a subtle jab. This week there are two pieces that deliver a great subtle twist, each in its own way: Seraphina's story 
The day he almost drowned
 and R. Todd's poem 
Forever free-fall
. Both writers establish a feel, a character, a perspective at the beginning of their pieces, and then deliberately break it. In Phina's case, it is – as one commenter put it – the sudden resentment in the last line after such a painfully detailed struggle. It completely changes the way we see the narrator. As for R. Todd, the first two stanzas of his poem are perfect cinquains. But then he takes the third stanza and pulls it apart it, both visually and poetically. It's nearly a cinquain, but unfinished and broken, which illustrates the fundamental idea behind his poem. What impresses me about both of these pieces is the purposefulness of the writers' intentions.
christine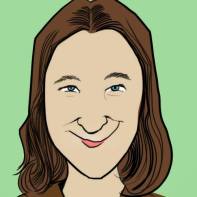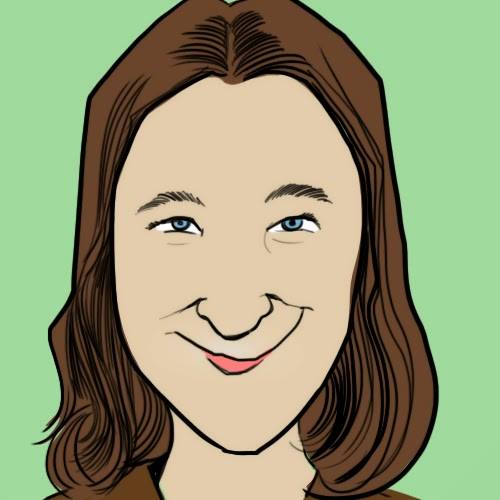 That's it for our staff picks this week! Remember, we don't always give out a pick on every grid; if we were impressed by several posts on one grid, we'll give them all picks, and if nothing really stood out for us on another grid, we'll hold off.
If you're lost in the middle of the grid and wondering how you can get a little more feedback on your posts, check out our membership perks!
Everybody: before you go, please take some time to leave your favorites a little love in the comments.
Weekend writing showcase opens today at 6 p.m. eastern time
It's Friday which means the weekend writing showcase opens at 6pm EST! It's open all weekend! Grab your favorite mock or cocktail and join her with a post. The good: your post can be fiction, nonfiction, microstory, poetry, whatever, and it can be as long as you want. The bad: leave your commercial posts at home. Those still aren't welcome at yeah write. So kick your feet up and join us this weekend for some reading and relaxation.
Congratulations to the crowd favorites at yeah write #218
The thumbnails are now sorted in order of most votes to fewest. Ties in the overall number of votes are broken by number of editor votes.
Congratulations if you're at or near the top! Writing well is hard work, and we're honored you've chosen us this week to showcase your entry.
If you're at or near the bottom, don't be discouraged. You're in the right community for learning and growing as a writer, and we are always available with resources for those who ask nicely.
To our readers and voters: thank you! See you next week.
Loading InLinkz ...
Loading InLinkz ...
Loading InLinkz ...