I know, I know. It's so easy to just scroll down as quickly as possible without reading the post. You want to know who won! I get it. But make sure you come back here when you're done. Let's chat.
It can become very easy to do the bare minimum here at yeah write. You write something up real quick, submit it to the grids and then wait until Friday to come around so you can see how you did. Here at yeah write, however, we want to build a community. To do that, we first need you to bring us your best stuff. Sure, summer is unmoderated but that doesn't mean your writing should start to suffer as a result.
After you submit, we all need to make the rounds. Read all the posts; comment on as many as you can, if not all of them. You'll be surprised at the feedback you'll start to get if you put in just a little more effort to help build up our little corner of the web. Trust us. It'll be the worth the extra time. And, of course, don't forget to vote!
All right, let's get to it…
We've got our editorial staff picks to hand out. Every week our editors comb through your submissions looking for their favorites. Picks are based on writing quality, how successful the author is in conveying information, and just plain style. If you got a staff pick this week, grab your badge from the sidebar and wear it with pride!
Once you're done reading through the staff picks (and congratulating the winners in the comments), keep scrolling down to check out who won the popular vote on all three grids. If you earned the highest number of votes in any challenge, you are this week's crowd favorite! If you came in first, second or third, you get "top three" honors. Grab your badge from our sidebar!
Looking for your badge? The fiction|poetry, nonfiction and microstories challenges all have the same winner, staff pick, and top three badges. It doesn't clutter up our sidebar, and they'll still look pretty on yours!
Yeah write #217 weekly writing challenge staff picks: nonfiction
Here at yeah write we don't give out awards for "most improved" but it would be a mistake to discuss my pick this week without mentioning how much improvement she's made since she joined us a year ago. I remember when I joined yeah write – the struggle to not only write consistently, but to condense my words and thoughts into a strong essay. Cindy has really done that this week. Her essay discusses every writer's worst fear – losing your words – without ever falling into a plea for sympathy. Instead, Cindy shows us the combination of inquisitiveness and fierce determination that keeps her going not just in spite of, but because of, the struggle. It's worth a re-read.
stacie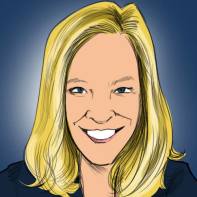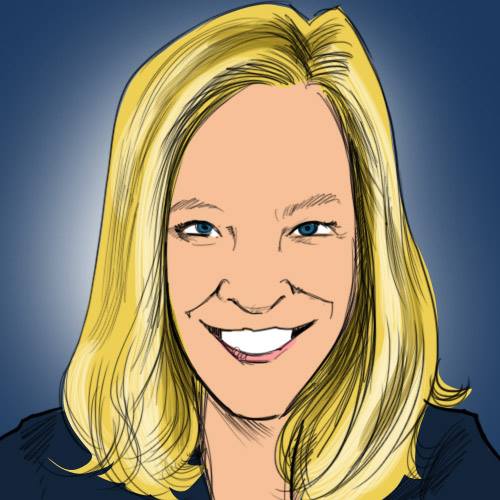 Yeah write #217 weekly writing challenge staff picks: fiction|poetry
Sometimes science fiction overwhelms me with all of the new terminology and the technical details required to deliver its readers into a new world. Ruby Bastille's story cleverly bypassed that challenge by placing an ordinary situation—an insurance adjuster is sent to an abandoned house to evaluate the damage—on the moon. Then the author adds witty details that give us so much insight into her main character: the giddiness of being almost weightless, the appropriate attire for an extraplanetary business soirée, the paperwork being a small price to pay for the fantastic views of Earth. All the while the subtle tension of something going wrong was thrumming underneath the story. I was impressed how fast Ruby established a science fiction setting and a relatable character.
nate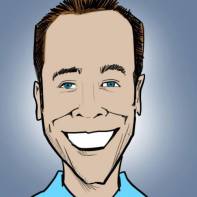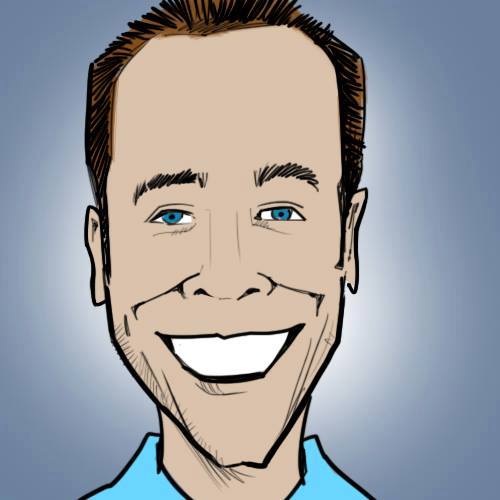 That's it for our staff picks this week! Remember, we don't always give out a pick on every grid; if we were impressed by several posts on one grid, we'll give them all picks, and if nothing really stood out for us on another grid, we'll hold off.
If you're lost in the middle of the grid and wondering how you can get a little more feedback on your posts, check out our membership perks!
Everybody: before you go, please take some time to leave your favorites a little love in the comments.
Weekend moonshine grid opens today at 6 p.m. eastern time
It's Friday which means it's time to kick back and relax for a few days. Join us at the yeah write weekend writing showcase opening at 6:00! You can stay all weekend! Arden is subbing for Natalie and she's serving up the best red wine in town. Bring your best work and your best comments, but leave your commercial posts at home.
Congratulations to the crowd favorites at yeah write #217
The thumbnails are now sorted in order of most votes to fewest. Ties in the overall number of votes are broken by number of editor votes.
Congratulations if you're at or near the top! Writing well is hard work, and we're honored you've chosen us this week to showcase your entry.
If you're at or near the bottom, don't be discouraged. You're in the right community for learning and growing as a writer, and we are always available with resources for those who ask nicely.
To our readers and voters: thank you! See you next week.
Loading InLinkz ...
Loading InLinkz ...
Loading InLinkz ...