(Yep, I'm subbing for the amazing Rowan this week to announce our challenge winners. She has big floppy shoes to fill and I have teeny-tiny feet, but I'll try.)
I want to comment about comments. One of the reasons I love yeah write—and there are many, not least of which are fabulous imaginary cocktails and grilled cheese sandwiches—is because writers read and comment on each other's work. I try to leave a comment on each piece when I'm on a grid. Not only do we contribute to building a community when we comment, we also allow ourselves to think deeply about style, metaphor, meaning, technique. We make a tacit pact to inspire each other and hone our writing skills. If you haven't left a comment, it isn't too late!  Alternatively, you can name your favorite song in the comments section below and honor this little Easter egg.
OK, back to why you landed on this post:  Results! You're all winners in my eyes.
But it's not all about the popular vote, folks. We also have our editorial staff picks to hand out. Every week our editors comb through your submissions looking for their favorites. Picks are based on writing quality, how successful the author is in conveying information, and just plain style. If you got a staff pick this week, grab your badge from the sidebar and wear it with pride!
Once you're done reading through the staff picks (and congratulating the winners in the comments), keep scrolling down to check out who won the popular vote on all three grids. If you earned the highest number of votes in any challenge, you are this week's crowd favorite! If you came in first, second or third, you get "top three" honors. Grab your badge from our sidebar!
Looking for your badge? The fiction|poetry, nonfiction and microstories challenges all have the same winner, staff pick, and top three badges. It doesn't clutter up our sidebar, and they'll still look pretty on yours!
Yeah write #216 weekly writing challenge staff picks: fiction|poetry
Let's talk about R. Todd's character Andromeda. She's introduced as just a robot with a pretty face, then we learn her role as an android in the lab.Through dialogue we understand the emotional investment she has in her work. In the last few paragraphs, R. Todd subtly reveals her attachment to Subject Foxtrot and kicks open an intriguing backstory. R. Todd is working hard on his character building and it shows.
nathan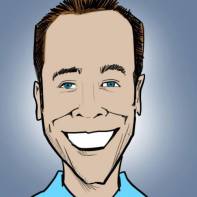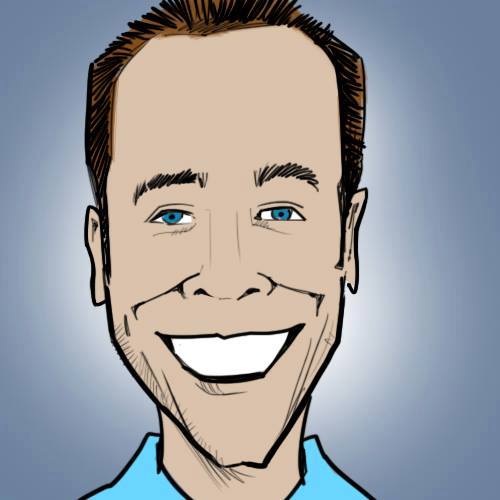 Yeah write #216 weekly writing challenge staff picks: microstories
Sometimes I pick a piece because of its elegance. Sometimes because it pulls on my heart in a particular way. And sometimes because it is well-crafted. Cyn's microstory Distant is all of this and more. In this case, it's the verbs that make the story: travel, climb, stand, extend, stretch. She uses such physical, active language to describe what is essentially a journey of the heart – it's impossible not to be drawn in.
christine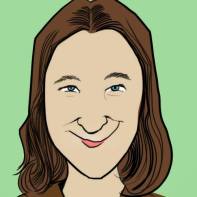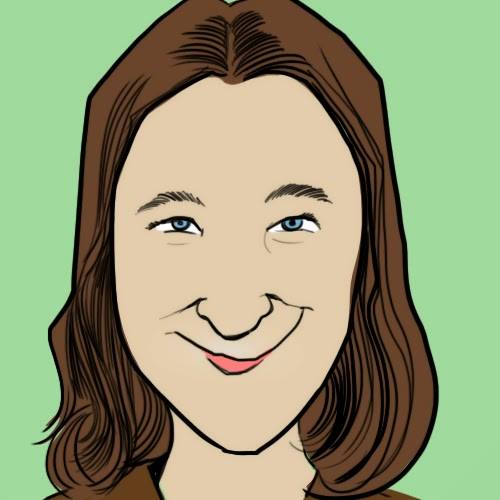 Microstories walk a fine line between prose and poetry, and sometimes it's hard to tell which the author intends a piece to be. Stories that would have been lovely little bits of prose are often broken up into awkward poems by jamming line breaks into sentences, introducing unnecessary pauses and making the entire story jerky and undramatic instead of encapsulating a moment. In contrast, we have Out of Reach, where by isolating "nightly" Shailaja almost uses it twice; with the line above and the line below. This thoughtful, deliberate break doesn't create a pause, but introduces a new rhythm in her dreamy, sensual microstory, as smoothly as the moon that glides past behind her words.
rowan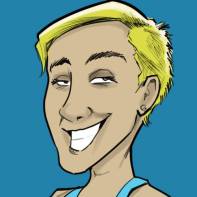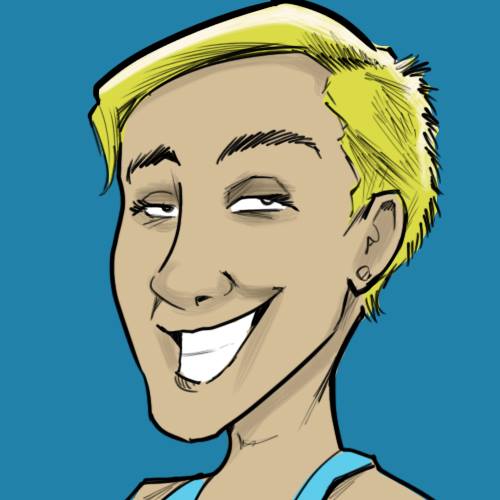 A lot of time and effort goes into picking the question for our microstory prompt every week. This week we spent a while discussing whether our ideal answer would be literal or metaphorical. So of course Brittany gave us both, melded seamlessly and tied together by the final three words of a microstory where every one of her 42 words is sparse, crisp and important.
arden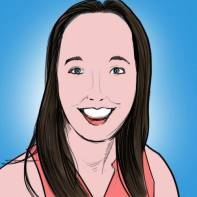 That's it for our staff picks this week! Remember, we don't always give out a pick on every grid; if we were impressed by several posts on one grid, we'll give them all picks, and if nothing really stood out for us on another grid, we'll hold off.
If you're lost in the middle of the grid and wondering how you can get a little more feedback on your posts, check out our membership perks!
Everybody: before you go, please take some time to leave your favorites a little love in the comments.
Weekend moonshine grid opens today at 6 p.m. eastern time
As long as we all have hovercars now, why not fly yours down to the moonshine grid when it opens at 6:00? You can stay all weekend! Natalie is serving pangalactic gargleblasters behind the cosiest little bar that never existed. Heck, even Mike Callahan's been known to drop by now and then. Bring your rocket skates and your jetpack, but leave your commercial posts at home.
Congratulations to the crowd favorites at yeah write #216
The thumbnails are now sorted in order of most votes to fewest. Ties in the overall number of votes are broken by number of editor votes.
Congratulations if you're at or near the top! Writing well is hard work, and we're honored you've chosen us this week to showcase your entry.
If you're at or near the bottom, don't be discouraged. You're in the right community for learning and growing as a writer, and we are always available with resources for those who ask nicely.
To our readers and voters: thank you! See you next week.
Loading InLinkz ...
Loading InLinkz ...
Loading InLinkz ...