Hey. Hey, you. I'm going to tell you a secret.
It's a big secret.
Are you ready?
You don't have to use all 600 words.
What, you didn't think that was a secret? Boy, it sure feels like it is some weeks. I'll read through your posts and realize "hey, this isn't actually one idea. It's two or three." Or I'll think "boy, this would have been a great post if it had ended 200 words sooner instead of explaining its conclusion three times." When your post rambles or changes ideas, you may lose your readers. You microstory writers know what I'm talking about: you convey complete ideas in only 42 words. Bringing that sensibility to your fiction and nonfiction posts can help you really drill down to what's important. Maybe that's only 200 words, but you know what? That's ok. Turning a strong 200 word post into a weak 600 word one will only hurt you on the grid, as some of you found out this week.
Since it's Friday, I'm going to give you the results on all three of our grids – nonfiction, fiction|poetry, and microfiction – right here. First, though, I'm going to subject you to my editorial comments: Some of you should have done a whole lot better on this grid than you did. If you think I might be talking to you, take another look at your post: did it ramble? Meander? change ideas in the middle? Maybe that's what hurt you in the vote this week.
But it's not all about the popular vote, folks. We also have our editorial staff picks to hand out. Every week our editors comb through your submissions looking for their favorites. Picks are based on writing quality, how successful the author is in conveying information, and just plain style. If you got a staff pick this week, grab your badge from the sidebar and wear it with pride!
Once you're done reading through the staff picks (and congratulating the winners in the comments), keep scrolling down to check out who won the popular vote on all three grids.
christine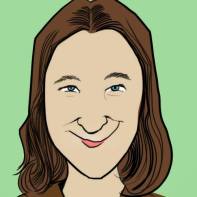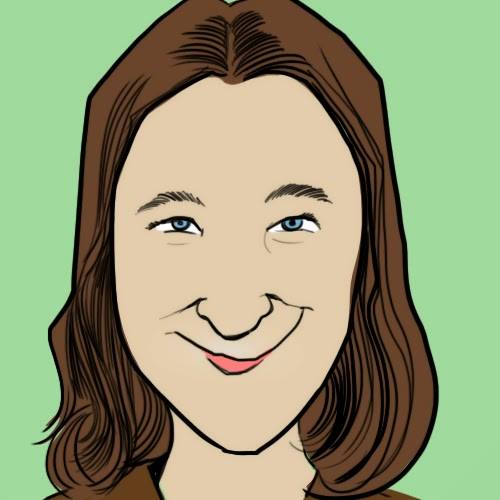 [quote]
Tina titles her poem "The Introvert's Choice," but really it's a choice that's not reserved exclusively to introverts. I think there's something here that any of us can relate to when faced with something we desire more than anything. Structurally, I love how the whole poem is one sentence – one thought – start to finish, and the parallel constructions in the first and third stanzas make it feel like she's drawing out a painful moment, but reveling in it at the same time, just like sitting beside the person you love is painful but exquisite at the same time.
[/quote]
[quote]
I love this microstory, and not just because I wrote basically the same thing (Jen, I'm sorry, I think I got votes that belong to you). I'm a sucker for allusion, and Jen pulls together at least five stories that I can count. Successful use of allusion can really expand the borders of a microstory, taking it from 42 words to thousands of words and images as readers recall the poetry and music that the microstory weaves in. You might have noticed it last week in my microstory; if you didn't, go back and read Jen's this week to see how a master does it.
[/quote]
rowan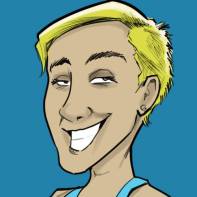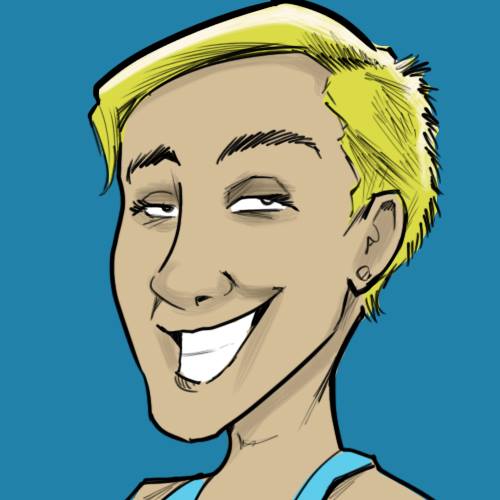 Congratulations to this week's winners! If you earned the highest number of votes in either challenge, you are this week's crowd favorite. If you came in first, second or third, you get "top three" honors. Grab your badge from our sidebar!
Looking for your badge? The fiction|poetry, nonfiction and microstories challenges all have the same winner, staff pick, and top three badges. It doesn't clutter up our sidebar, and they'll still look pretty on yours!
Everybody: before you go, please take some time to leave your favorites a little love in the comments.
Weekend moonshine grid opens today at 6 p.m. eastern time
Why do you go away? Don't go away at all! Stick around, because at 6pm today the moonshine grid opens. Got an idea that's not quite fleshed out? One that you started at 200 words that kind of snuck up on you and turned into 2,000? As long as it's not commercial, bring your post on down and send it air mail to wherever "away" means to you!
Loading InLinkz ...
Loading InLinkz ...
Loading InLinkz ...