It's finally getting cold and dark where I live, and I couldn't be happier. While I know it'll be plenty warm in Long Beach next week, for now I'm enjoying the crispness of the air. I even had a spiced pumpkin latte yesterday when I got together with a friend who's moving out of town for grad school.
See what I did there, though? Spiced pumpkin. Not pumpkin spice.
My friend K and I talked about a lot of things over that latte, and one of them was using your Grownup Words. Remember that idea, from being (or raising) kids? If you wanted to communicate something, you couldn't just point, or yell, or throw a tantrum. You had to stop, think, and use your Grownup Words.
You use your Grownup Words as a writer, too. Stop, think, and communicate clearly when you write. Reread your sentences and try to figure out if someone who doesn't already know what you're talking about could understand. The other half of Grownup Words is listening to or reading the words that people are communicating, instead of second-guessing them. For example, I said spiced pumpkin latte. That's a pumpkin latte with some spices in it. A pumpkin spice latte, in contrast, is a latte with "pumpkin spice" blend in it – ginger, cinnamon, nutmeg, allspice. Not pumpkin.
The same thing goes for everything you read or write. Microstories writers, I'm looking at you specifically. I don't often call people out in unmoderated weeks, but half of you either didn't read, didn't understand, or didn't answer the question. There are exactly two rules for a microstory: 1) answer the question, and 2) use 42 words. Seriously. Two rules. September 20 is coming fast and if you're not in practice getting both rules right by then, you're not going to be moving forward to the voting grid on Thursdays, so why not take that extra moment to actually read the question and Christine's tips for answering it? If not for me, then do it for yourself. Getting rejected sucks.
Speaking of unmoderated grids, though, I'm going to give you the results on all three of our still-unmoderated grids – nonfiction, fiction|poetry, and microfiction – right here!
But it's not all about the popular vote, folks. We also have our editorial staff picks to hand out. Every week our editors comb through your submissions looking for their favorites. Picks are based on writing quality, how successful the author is in conveying information, and just plain style. If you got a staff pick this week, grab your badge from the sidebar and wear it with pride!
Once you're done reading through the staff picks (and congratulating the winners in the comments), keep scrolling down to check out who won the popular vote on all three grids. If you earned the highest number of votes in any challenge, you are this week's crowd favorite! If you came in first, second or third, you get "top three" honors. Grab your badge from our sidebar!
Looking for your badge? The fiction|poetry, nonfiction and microstories challenges all have the same winner, staff pick, and top three badges. It doesn't clutter up our sidebar, and they'll still look pretty on yours!
Yeah write #229 weekly writing challenge staff picks: fiction|poetry
First off, check out that opening line: three unexpected words aligned to command our attention. Secondly, Above the Cylinder's tanka captures that moment a half hour after you go to bed when inspiration strikes or that one trivial fact finally comes to mind. Its connection is frayed and frizzy. Finally, it is a perfect example of its form. It is a brag (I did it! I remembered!) and it is a gathering of words writers would memorize and recite to each other, because we've all had this moment; we've all had this burst.
nate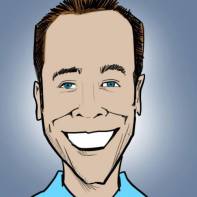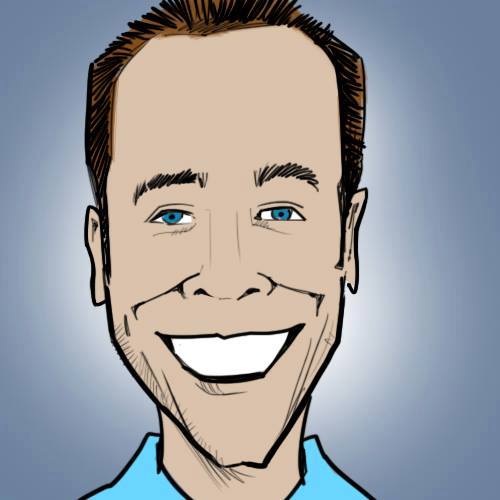 Yeah write #229 weekly writing challenge staff picks: microstories
I have to admit, Cheney's poem initially surprised me not with its quality but with its impact. She answers the ultimate question right off the bat – in the title – and uses the poem itself to explain. It starts off sassy, playful even, then ends with a unexpectedly wistful longing that is neither self-indulgent nor bitter. The repetition of the phrase "I ask" builds a expectation of a direct answer, and she gives it, baldly and without apology.
christine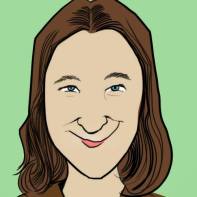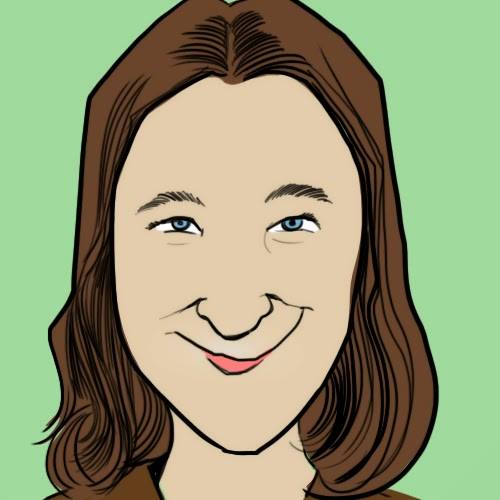 That's it for our staff picks this week! Remember, we don't always give out a pick on every grid; if we were impressed by several posts on one grid, we'll give them all picks, and if nothing really stood out for us on another grid, we'll hold off.
If you're lost in the middle of the grid and wondering how you can get a little more feedback on your posts, check out our membership perks!
Everybody: before you go, please take some time to leave your favorites a little love in the comments.
Weekend moonshine grid opens today at 6 p.m. eastern time
It's the last weekend before we kidnap Natalie to Long Beach so enjoy her company while it lasts on the moonshine grid. She'll open the doors at 6pm for her bon voyage party. Bring presents, bring old posts, bring long posts and listicles, but RSVP no commercial posts.
Congratulations to the crowd favorites at yeah write #229
The thumbnails are now sorted in order of most votes to fewest. Ties in the overall number of votes are broken by number of editor votes.
Congratulations if you're at or near the top! Writing well is hard work, and we're honored you've chosen us this week to showcase your entry.
If you're at or near the bottom, don't be discouraged. You're in the right community for learning and growing as a writer, and we are always available with resources for those who ask nicely.
To our readers and voters: thank you! See you next week.
Loading InLinkz ...
Loading InLinkz ...
Loading InLinkz ...