"I'm a better writer because of yeah write." We've heard this comment a lot and we feel the same way.  Thanks to the comments and suggestions posted to your blogs from yeah write's contributors and editors, and the weekly practice of putting work out on the grid for all to see, we all experience a steady improvement in our essays, stories, poems, and microstories.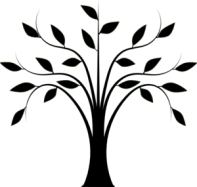 It's a community.
Stick around for a few weeks, submitting your work to the grids and reading that of others, and you'll notice a community of yeah write contributors building around you. It's a supportive community that encourages you to stretch your imagination, become more disciplined in your writing and find your voice.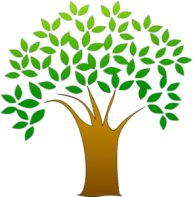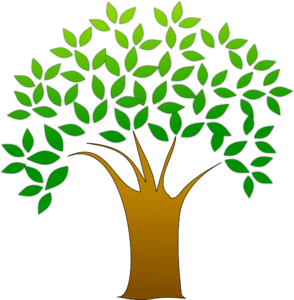 Help your community grow.
Can you imagine being part of a writing community that influences other writing sites? A community that online editors tap for talent?  We do. Getting there requires support from contributors like you. Your support will enable us to offer more contests with prizes, create and attract resources that will help you, and raise the profile of your work.
Yeah write doesn't happen without a lot going on behind the scenes. We write and design opening posts for the site's blog six days a week, read your work and manage its transfer to grids and spreadsheets, compose and send love letters with care. We review your submissions and select editors' picks, and then we write up blurbs. We strategize how to improve our reach to benefit you, sharing your work with more people through social media and influential bloggers.
Maintaining yeah write is a labor of love. We're all volunteers, sweeping up the floors and emptying ashtrays long after the doors have closed for the night. But keeping on the lights requires hard cash. We need your help to ensure we're here, 24/7, to read, comment, promote and celebrate your writing.
Thank you for your generous support! We love you!
Please join.
Become a yeah write member — get shout-outs and personalized writing support. (And love.)
Bronze | $25 a year: membership badge for your blog, profile on member page, monthly social media shout outs*, 1 Editorial Consultation**
Silver | $50 a year: membership badge for your blog, profile on member page, weekly social media shout outs*, 3 Editorial Consultations**
Gold | $100 a year: membership badge for your blog, profile on member page, weekly social media shout outs*, 7 Editorial Consultations**, sloppy kisses
*"Social media shout out" means we'll tweet and facebook your blog and salute you as a member.

**"Editorial Consultations"  are quick and dirty evaluations of planned submissions before the weekly challenge grids open or post-submission evaluations. Once you sign on as a member, we'll contact you to iron out the details.
If you would rather donate to yeah write, please click the donate button below. Any amount is welcome.
Or donate any amount
You don't have to become a member to help yeah write. We'll gladly accept your donation with no strings attached!  Just click on that "donate" button on the left.
Please note that although we don't profit from your contribution, we are not a nonprofit organization and your donation is not tax deductible.  It is, however, deeply appreciated and if we could hug you, we would.  So, virtual hugs.