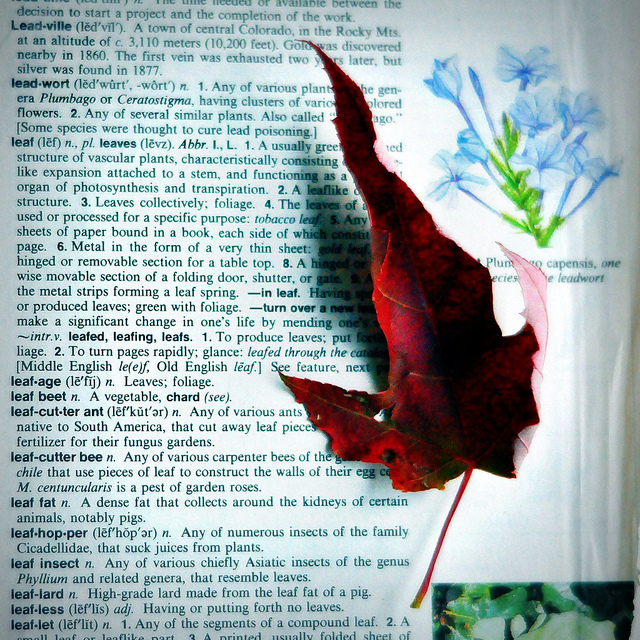 Was anybody expecting us to close out yeah write #42 submissions at 50 blogs less than 24 hours after opening? I know I wasn't. Word is spreading about the fun we're having over here each week, and I'm grateful to you guys for creating such an enthusiastically supportive atmosphere.
Virgins!
Thirteen virgins! Sounds completely and righteously biblical, so I hope no one gets raptured before we find out this week's winners. Thanks for giving us a whirl, and we hope to see you guys back next week. If you've never gotten an email blast from me, please fill out this form so you'll be one of the first to know when the next yeah write opens.
Editor's choice
Jamie at Chosen Chaos and I met when yeah write was still lovelinks back on free fringes. She's a faithful participant who started out on Blogger then took the plunge into WordPress, navigating her new blog with good old trial and error. Choosing her this week means more than choosing her post; I'm choosing her evolution from a "hey, is this thing on?" blogger to a blogger who's refining her web presence on her own terms.
Her illustrated winning post about the emotional cycle she experiences as she's ready for a vacation from her kids then needing a reunion with her kids only a few days into the vacation then back to needing another vacation was an excellent example of nearly wordless storytelling. Congrats, Jamie, on the win. Thanks for being such a good friend.
Lurker's favorite by my friend Flood
Flood chose yeah write virgin Jennifer over at Kvetch Mom for Jennifer's post on panicking during her Starbucks orders. I've learned to quell the anxiety by simply ordering a medium white chocolate mocha or large vanilla bean frappuccino, scorn of the guy taking my order be damned. BARE-is-tah? Bar-EES-tah? Argh. Guy behind the re-jes-ter. Congrats, Jennifer, on the win.
Lurker's favorite by my husband Q
Q selected Just Jennifer's heartfelt, beautifully written letter to her husband Mark. I am more than likely behind on my love letter writing, and Jen's letter made Q wistful, hopeful and nostalgic. Congrats, Jen, on the win, and thanks for the reminder to show, not just tell, my sweetie just how much he means to me.
Popular vote winner
Kvetch Mom's Starbucks anxiety disorder wins twice. I seriously believe suburban neuroses deserve their own section in the DSM-V and, judging by the number of votes for Jennifer's post, I'm not the only one rocking myself to sleep with vodka and Xanax. Congrats, Jennifer, on the double win. 
Comment karma
Read Diaper Dads' fiction piece for yourself to figure out what may have prompted Sarcasm Goddess's comment, but the comment was cute and weirdly funny and I LOL'd.
Even though I am really NOT PLEASED about what happened to Mr. Fuffers, you get one of my votes this week.
I was probably excited that even though she wasn't able to link up this week, Sarcasm Goddess was in full yeah write voting mode, and that made me happy. Thanks, SG, for the love.
Win-Win
For anyone keeping track of this sort of thing, this week is the very first time that all of the winners—editor's choice, lurkers' favorites and popular vote—were also in the top five of the results grid. I will usually choose a post that didn't get many views, but deserved a second look. Flood seems to be influenced by the quirkiness that can be found in everyday living, and Q will always choose with his emotions. It just so happens this was a week we were in sync with the majority.
The thumbnails are sorted in the grid from most yellow star votes to the least. In the case of a tie, like if four blogs all got seven votes each, the thumbnails are additionally sorted by page views. Do not be discouraged if your blog has landed near the bottom of the grid; it is always a tight race. The fun lies in getting better exposure for your blog and in the spirit of competition as incentive to improve your writing and blogging skills. It's a win-win for everybody involved.
Thanks again, everybody, for linking up, for reading, for voting. And for making yeah write the most welcoming spot on the Interwebs.
Yeah write #43 opens Tuesday.